Art / Design and technology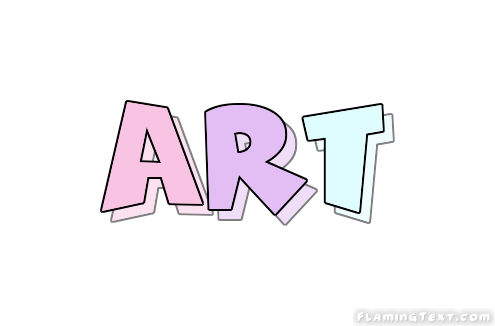 INTENT
Creswell Junior School believes that art is a vital part of children's education. It has a significant and valuable role in the taught curriculum, as well as the enrichment opportunities we offer our pupils. It motivates and enthuses all children and allows them to explore their creativity. The art curriculum will develop children's critical abilities and understanding of their own and others' cultural heritages through studying a diverse range of artists and encourages them to have high aspirations and opens the children's experiences of the world beyond their environment.
Children will progressively develop their understanding of the visual language of art, with a particular emphasis on a rich and diverse vocabulary. With effective teaching and considered sequences of lessons and experiences, children will speak articulately about the visual elements of art and design (line, tone, texture, colour, pattern, shape, 3D form) and increase in confidence. This will be developed by providing a curriculum based
IMPLEMENTATION
At Creswell Junior School, Art is taught on a half termly basis which alternates with Design and Technology, focussing on knowledge and skills stated in the National Curriculum. The skills and knowledge that children will develop throughout each art topic are progressive throughout the school. As each child progresses through school, they are given the opportunity to learn the skills of drawing, painting, and sculpture through the exploration of a key artist and their work. Artists from different eras are studied throughout school to give the children a balanced knowledge and understanding of art concepts and skills.
Each of our pupils has their own sketch book, in which they can record their ideas, practice new techniques, and further refine their skills. These sketch books allow the children to study existing pieces of art, reflect on artwork from specific artists and create their own interpretation relating to that piece of artwork.

At the beginning of each topic, a knowledge organiser is given to each child. These knowledge organisers allow the child to refer to key vocabulary and knowledge when needed and they also give the children an insight to what the topic is about.

Teachers follow a clear progression of skills which ensures all pupils are being challenged in line with their year group expectations. It also allows them to draw upon prior knowledge they have learnt in previous years.
Through in-depth discussion, the pupils explore how their artwork is like famous artists. This also allows them to use subject specific vocabulary to discuss key artwork and their own.
IMPACT
The impact of our Art and Design curriculum will lead to outstanding progress over time, relative to a child's individual starting point and their progression of skills. Our Art and Design curriculum will lead pupils to become enthusiastic artists and learn a vast number of skills. Teachers will have high expectations and quality evidence will be presented in a variety of ways such as photographic evidence and sketchbooks. Most children will achieve age related expectation in Art and Design The children will become more confident when analysing their own work and giving their opinion on their own work and other works of art. They will also become confident in using key vocabulary relating to their topic and will be expected to apply and understand the skills and processes specified. Achievements are demonstrated through classroom and corridor displays; this helps to reflect the children's sense of pride in their artwork.