Art / Design and technology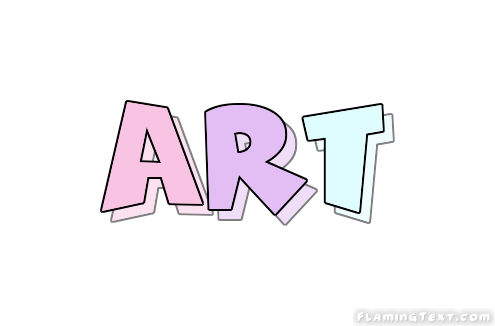 ART Intent Statement:
Creswell Junior School believes that art is a vital part of children's education. It has a significant and valuable role in the taught curriculum, as well as the enrichment opportunities we offer our pupils. It motivates and enthuses all children and allows them to explore their creativity. The art curriculum will develop children's critical abilities and understanding of their own and others' cultural heritages through studying a diverse range of artists and encourages them to have high aspirations and opens the children's experiences of the world beyond their environment.
Children will progressively develop their understanding of the visual language of art, with a particular emphasis on a rich and diverse vocabulary. With effective teaching and considered sequences of lessons and experiences, children will speak articulately about the visual elements of art and design (line, tone, texture, colour, pattern, shape, 3D form) and increase in confidence. This will be developed by providing a curriculum based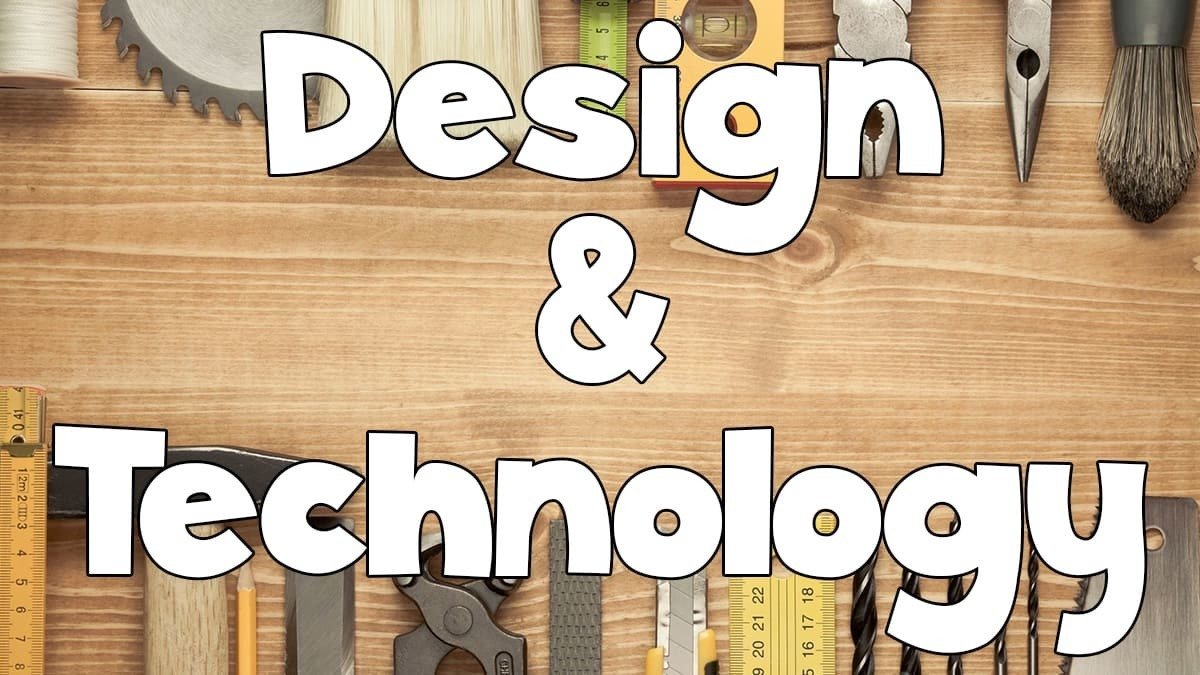 Design and Technology is an inspiring, rigorous and practical subject. It encourages children to learn to think logically and intervene creatively to solve problems both as individuals and as members of a team. At Creswell Junior school we encourage children to use their creativity and imagination, to design and make products that solve real and relevant problems within a variety of contexts, considering their own and others' needs, wants and values. Through effective teaching and a considered sequence of lessons and experiences, the curriculum will raise aspirations; develop a rich and varied vocabulary; progressively build their skills and knowledge and challenge them to think outside the box.
We strive to, wherever possible, link work to other disciplines such as mathematics, science, engineering, computing and art. The children are also given opportunities to reflect upon and evaluate past and present design technology, its uses and its effectiveness and are encouraged to become innovators and risk-takers. Through the DT curriculum, children should be inspired by engineers, designers, chefs and architects to enable them to create a range of structures, mechanisms, textiles, electrical systems and food products with a real life purpose.