Art / Design and technology
At Creswell Junior we provide children with a range of art and design and technology, We encourage our pupils through art to stimulate creativity and imagination. Our topic based curriculum provides opportunities for visual, tactile and sensory experieances and a special way of understanding and responding to the world. This enables children to communicate what they see, feel and think through the use of colour, texture, form, pattern and different materials and processes. Children learn to review their work and become confident to make changes in order to improve and develop their ideas.
They explore ideas and meanings through the work of artists and designers. Through learning about the roles and functions of art, they can explore the impact it has had on contemporary life and that of different times and cultures.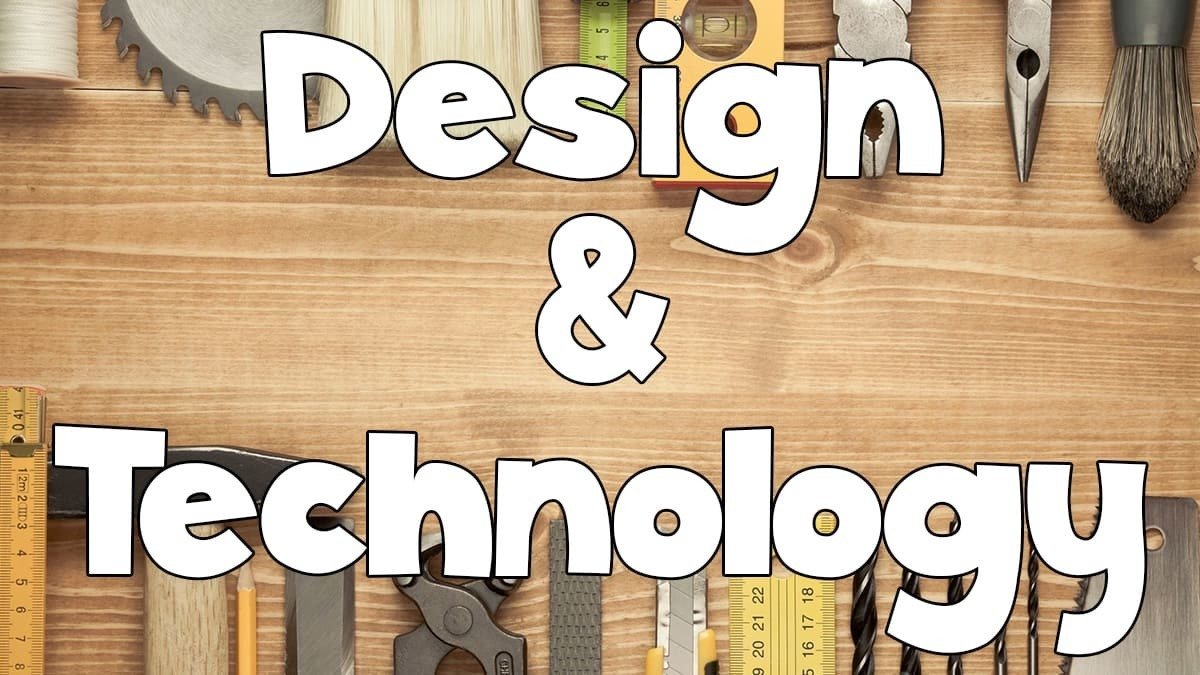 At Creswell Junior School children are encouraged to develop their abilities through combining their design and construction skills with knowledge and understanding of structures, products, mechanisms and quality.
Design and Technology allows children to develop their skills through practical activities. They are encouraged to use a variety of tools and equipment in a safe and controlled environment.
To achieve this, all children are encouraged to identify, examine and solve practical problems and to make existing structures better. They learn to be inventive by developing, modifying and evaluating their ideas through a series of projects.
Using relevant tasks and the freedom of choice to develop and design their own ideas, our curriculum encourages the children to be strong and self-reliant pupils, who are creative and innovative.a
What's covered over the year?
Year 3
Drawing skills - portraits, Painting - colour mixing, Sewing materials – Canopic jars, Sewing materials – Canopic jars, food technology - bread making, printing.
Year 4
Painting - watercolours, design and make toys - mechanical systems, sewing fabrics, new packaging for Cadbury (Drawing), make chocolate eggs, sculpture, Design and create a Ballista, Shield and helmet.
Year 5
Sculpture, wire sculpture, decoupage, pop-up books, cooking, Stained glass windows Charcoal drawings.
Year 6
Structures - pit heads, painting, pastry - who ate all the pies? , mechanisms, clay, drawing.