Sporting Events
Academic Year 2022 - 2023
As part of our affiliation with 'Qualitas Sport', our pupils have the opportunity to get involved in a range of competitive and non-competitive sports and events across the academic year. The majority of these events take place within professional centres and arenas, improving pupils' cultural capital and giving them 'wow' experiences.
Many of these events are run by professional coaches, who not only teach pupils the rules of the game, but also help to develop their skills and confidence.
Please see a range of events and festivals our pupils have been involved with this year...
Click here for more photos from the below events and other experiences our pupils have recently been involved with (including tennis lessons with a professional coach, and the netball team's visit to watch a professional Superleague match).
29th September 2022 - Benchball - Graves Centre - Y4
Academic Year 2021 - 2022
22nd September 2021 - Multi-skills - Graves Centre - Y3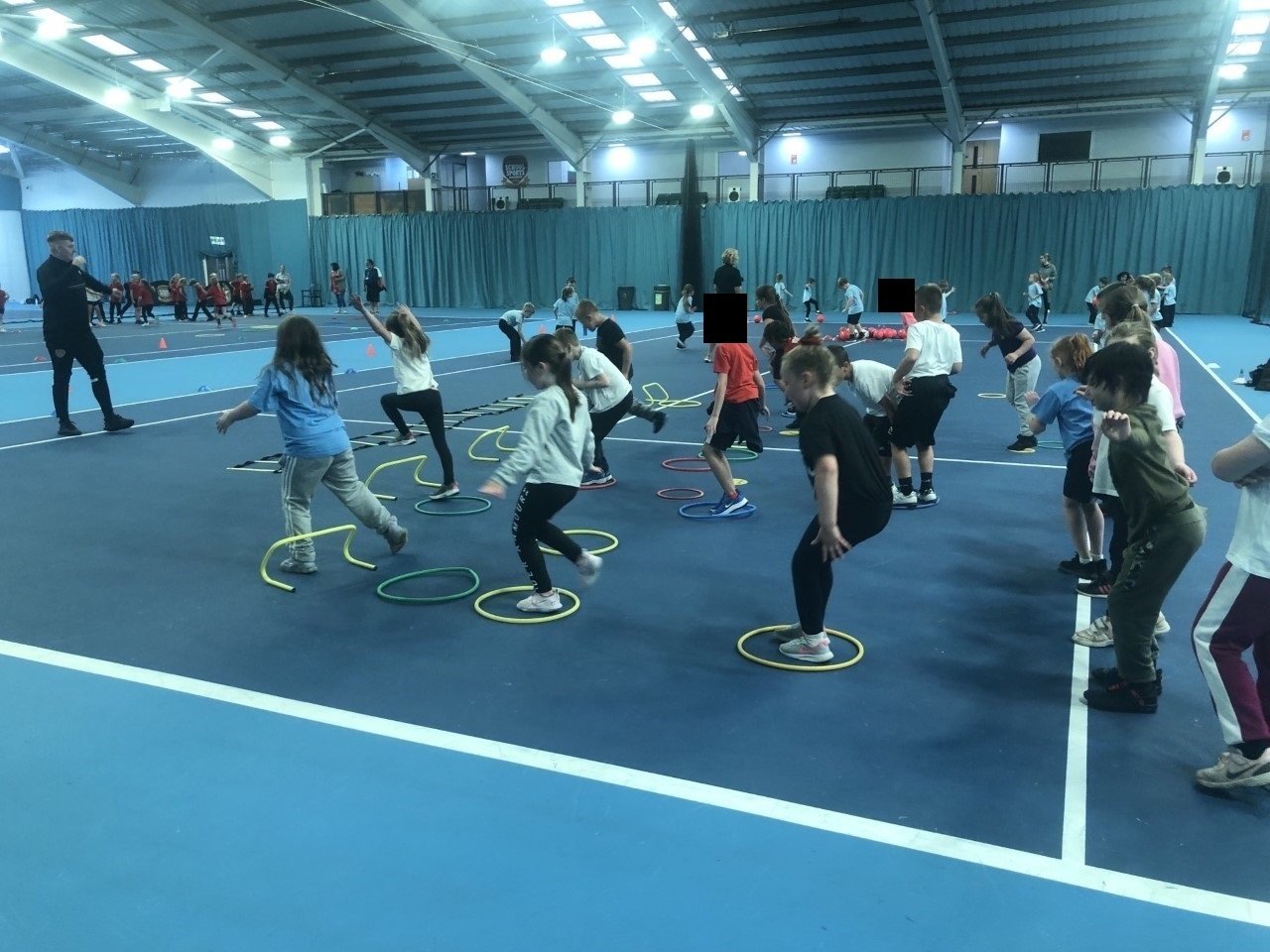 28th September 2021 - Football/Netball - Christ Church School - Y6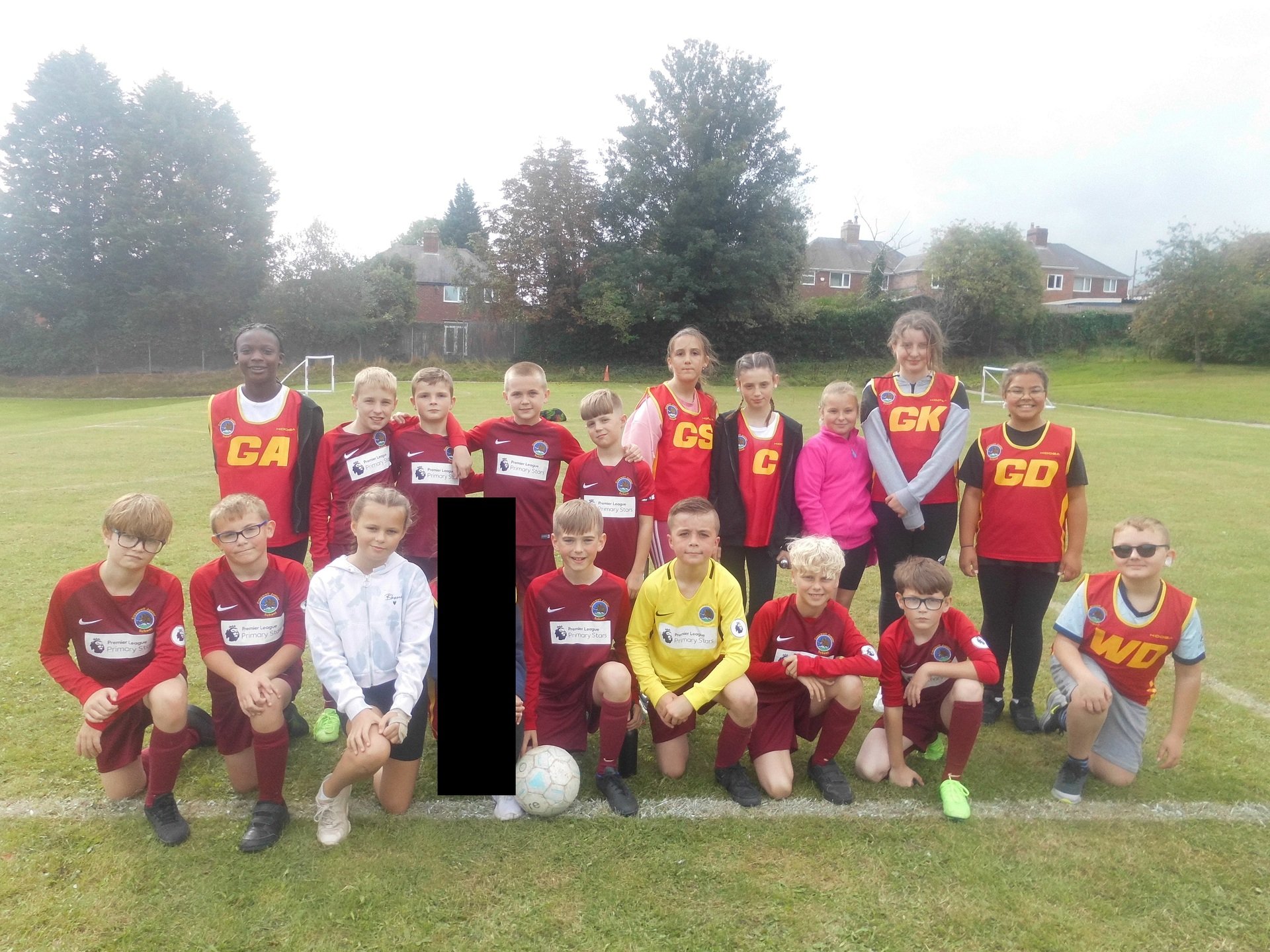 8th October 2021 - Benchball - Graves Centre - Y4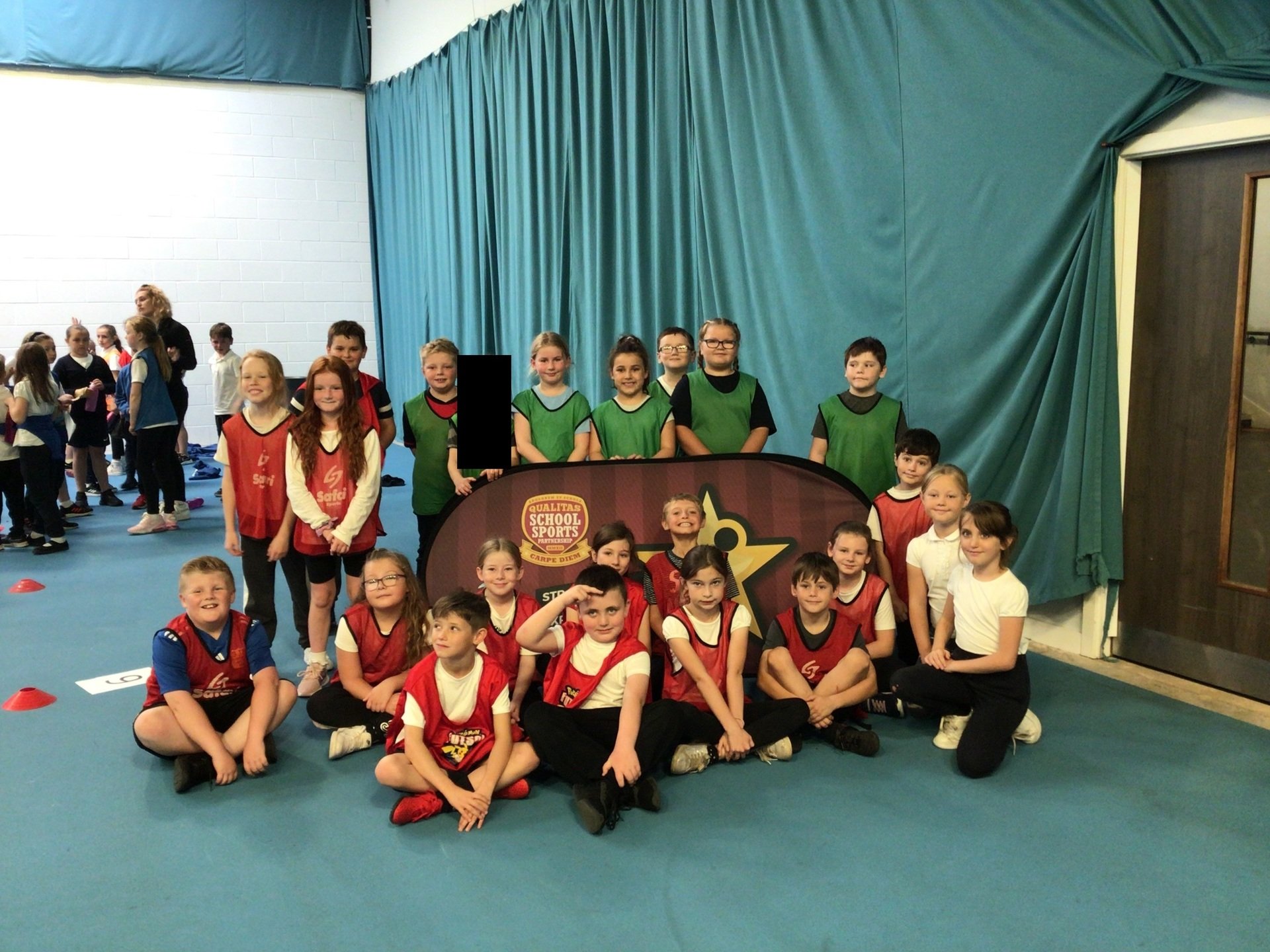 19th October 2021 - Football/Netball - Christ Church School - Y6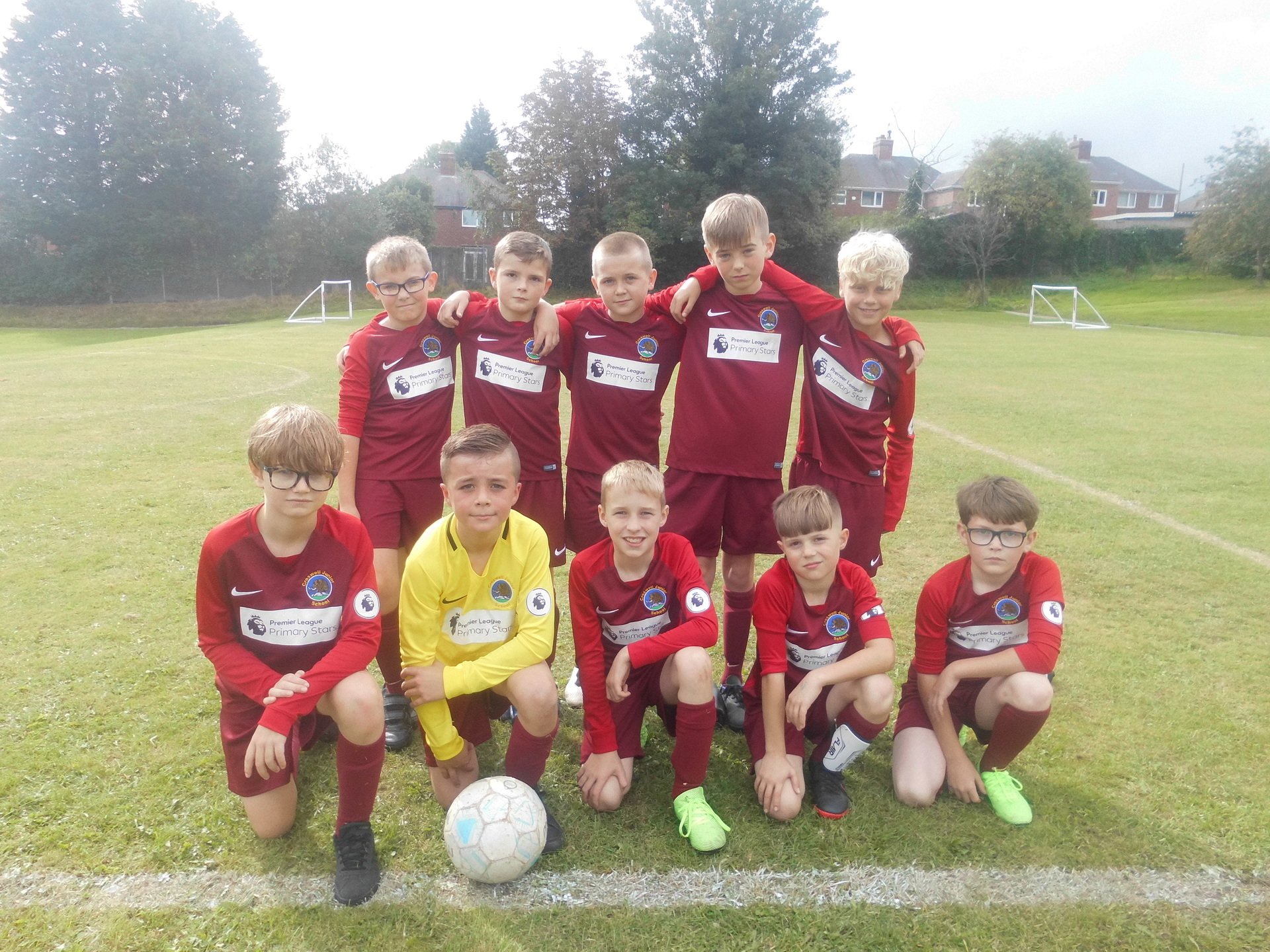 20th October 2021 - Sport Summit - EIS Sheffield - Y3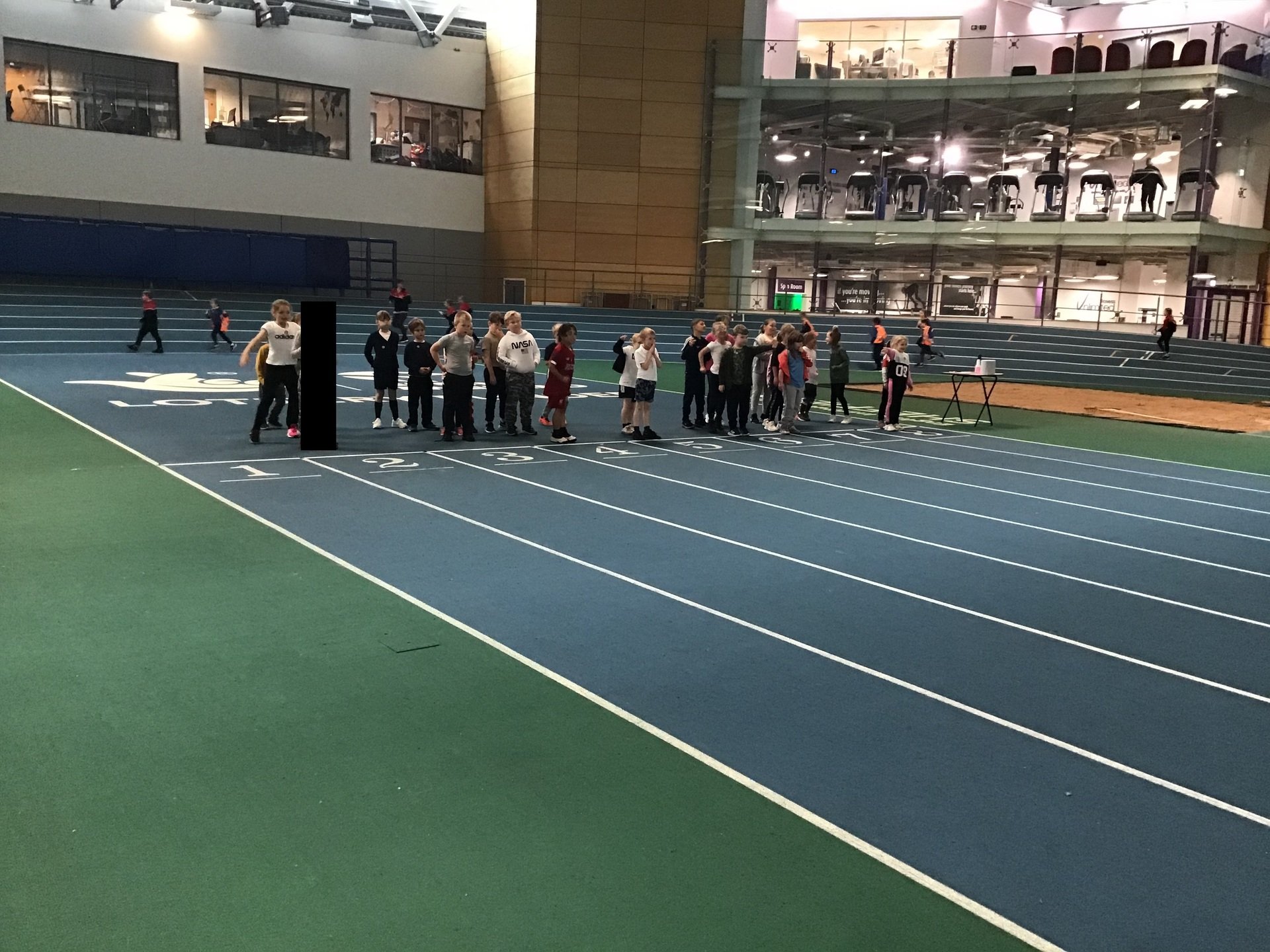 8th November 2021 - Fencing - Graves Centre - Y4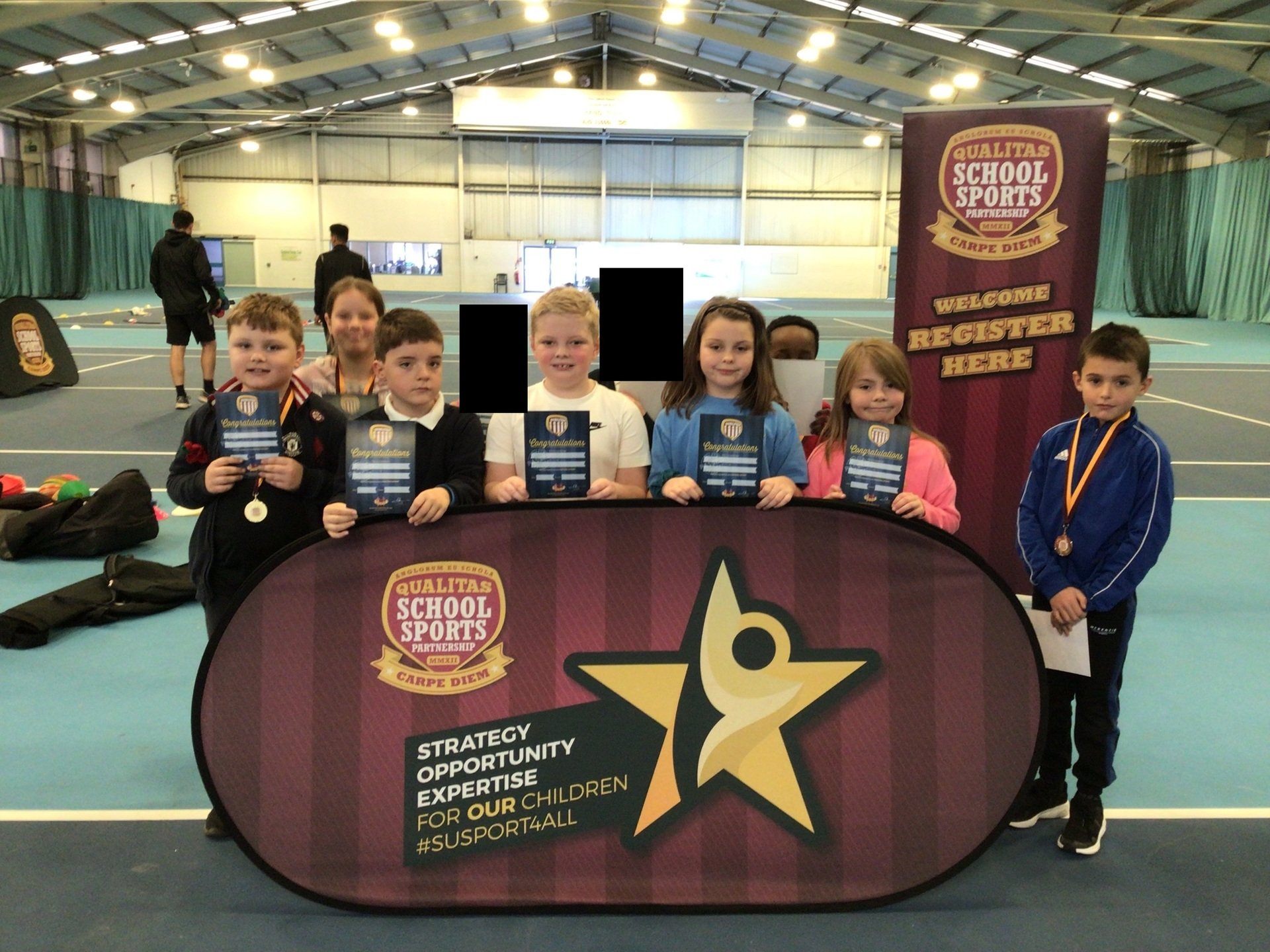 25th November 2021 - Cross-Fit - Alfreton Centre - Y5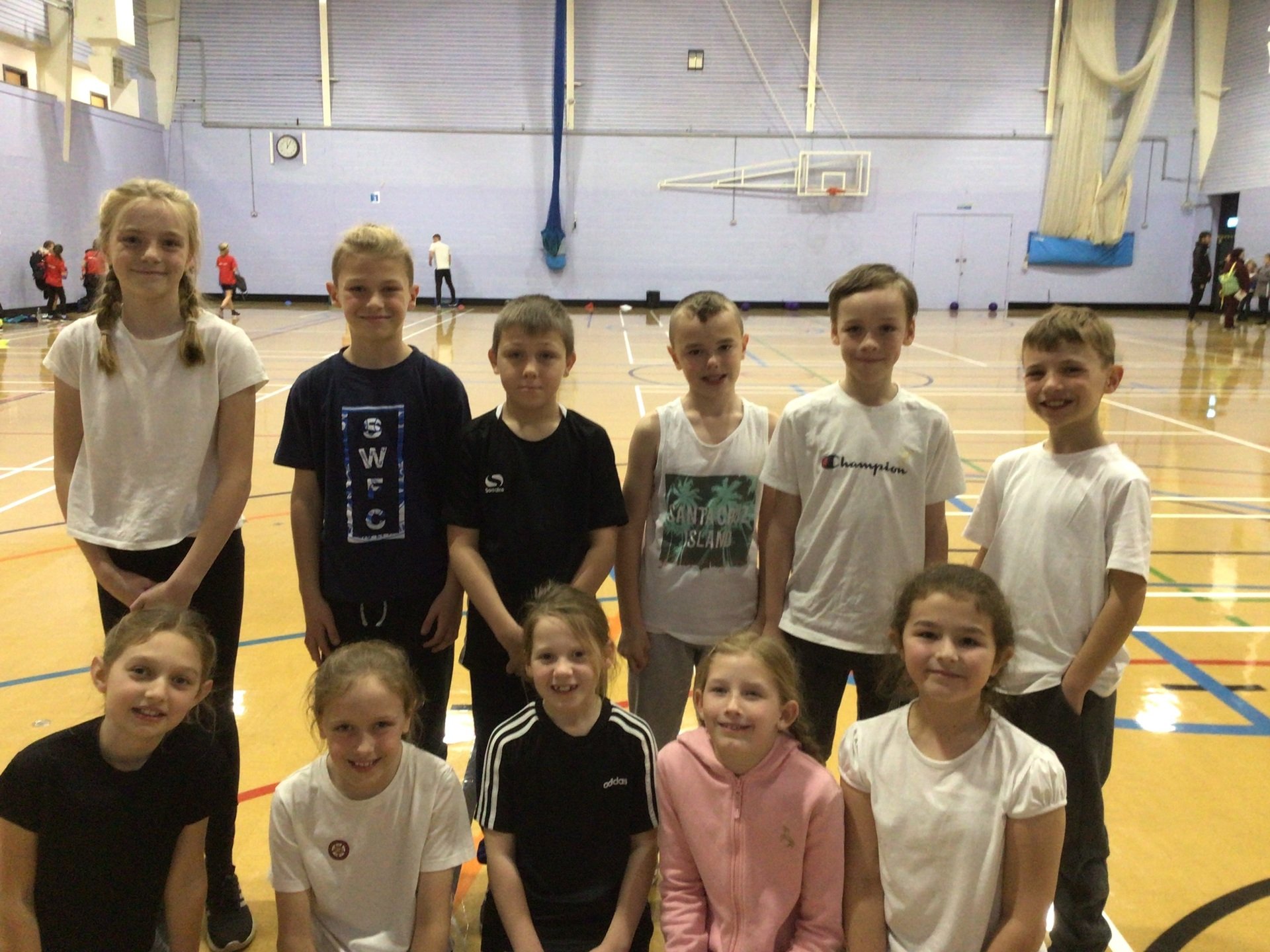 17th January 2022 - Gymnastics - Graves Centre - Y3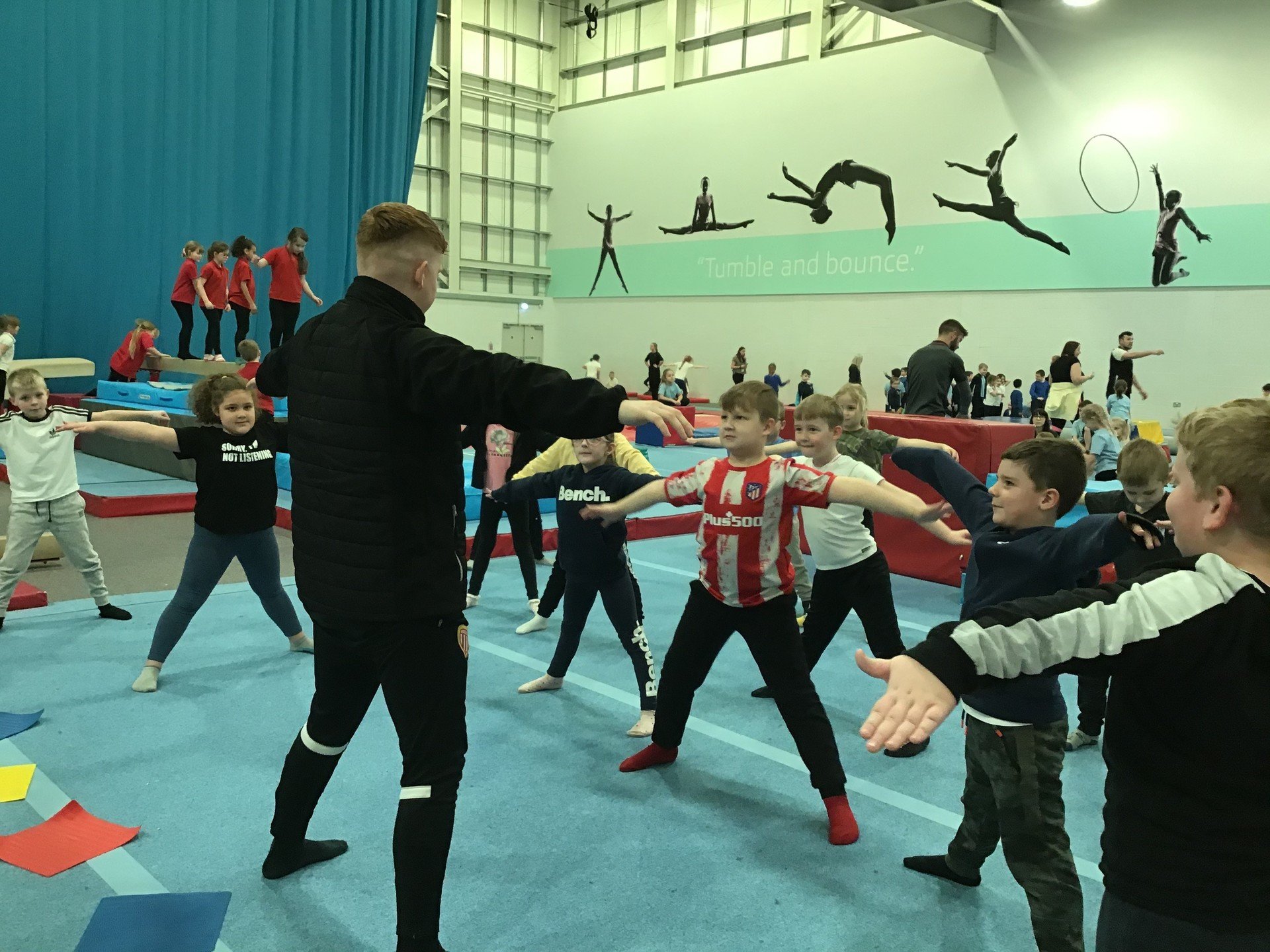 10th February 2022 - Girls' Sport Day - Graves Centre - Y5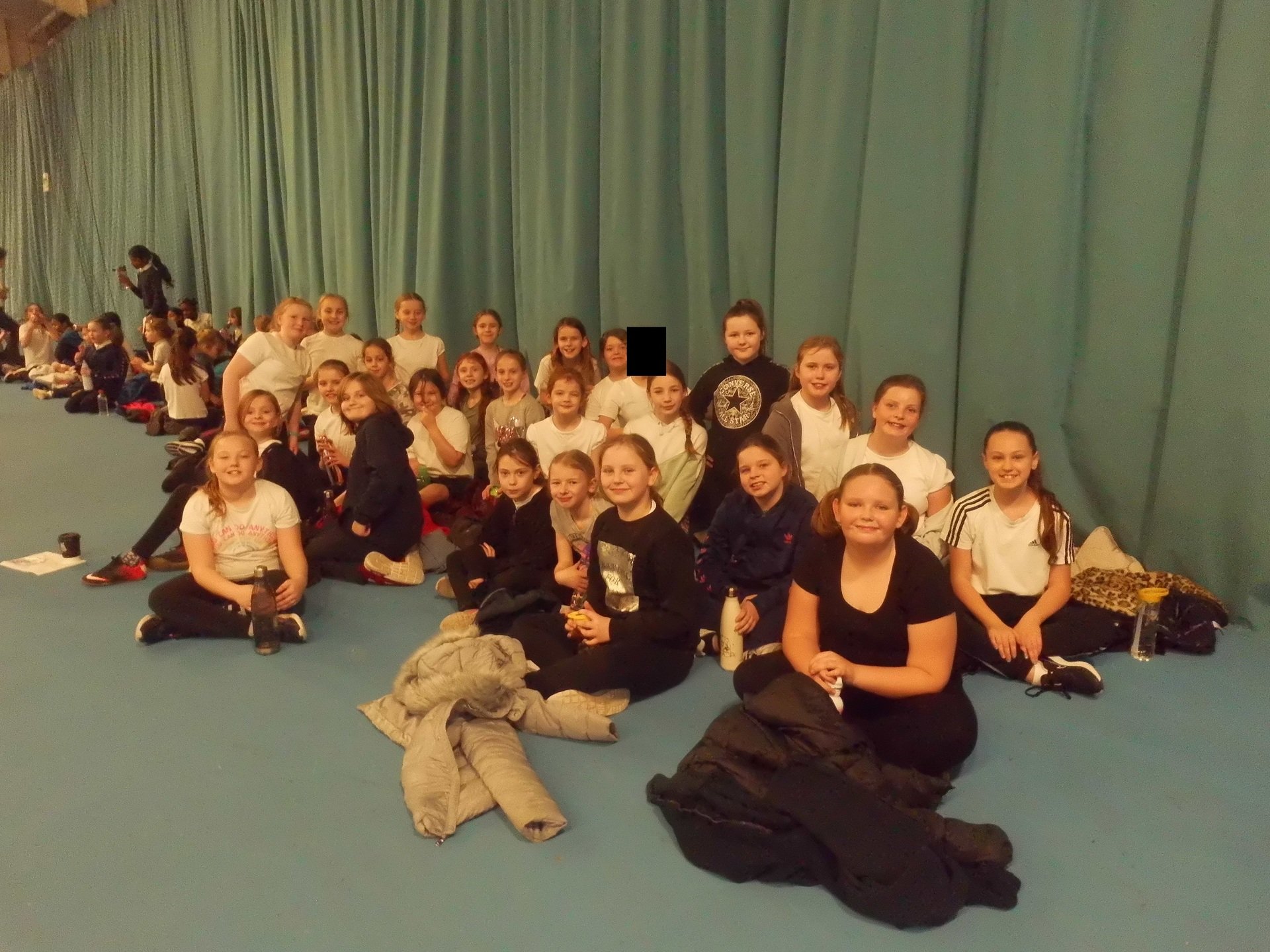 15th March 2022 - Football/Netball - Graves Centre - Y5/6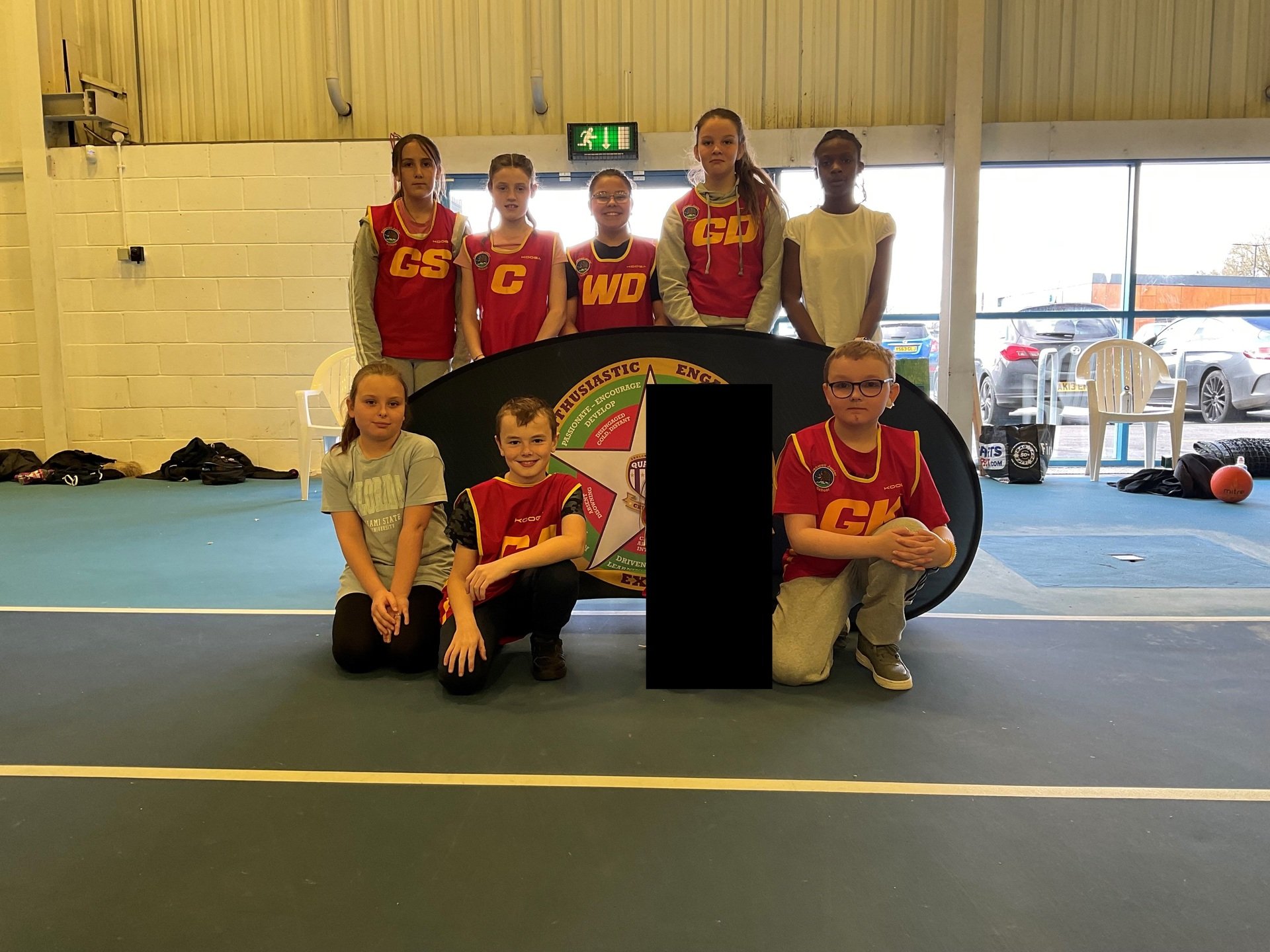 21st March 2022 - Invasion Games - Hallam Sport Park - Y3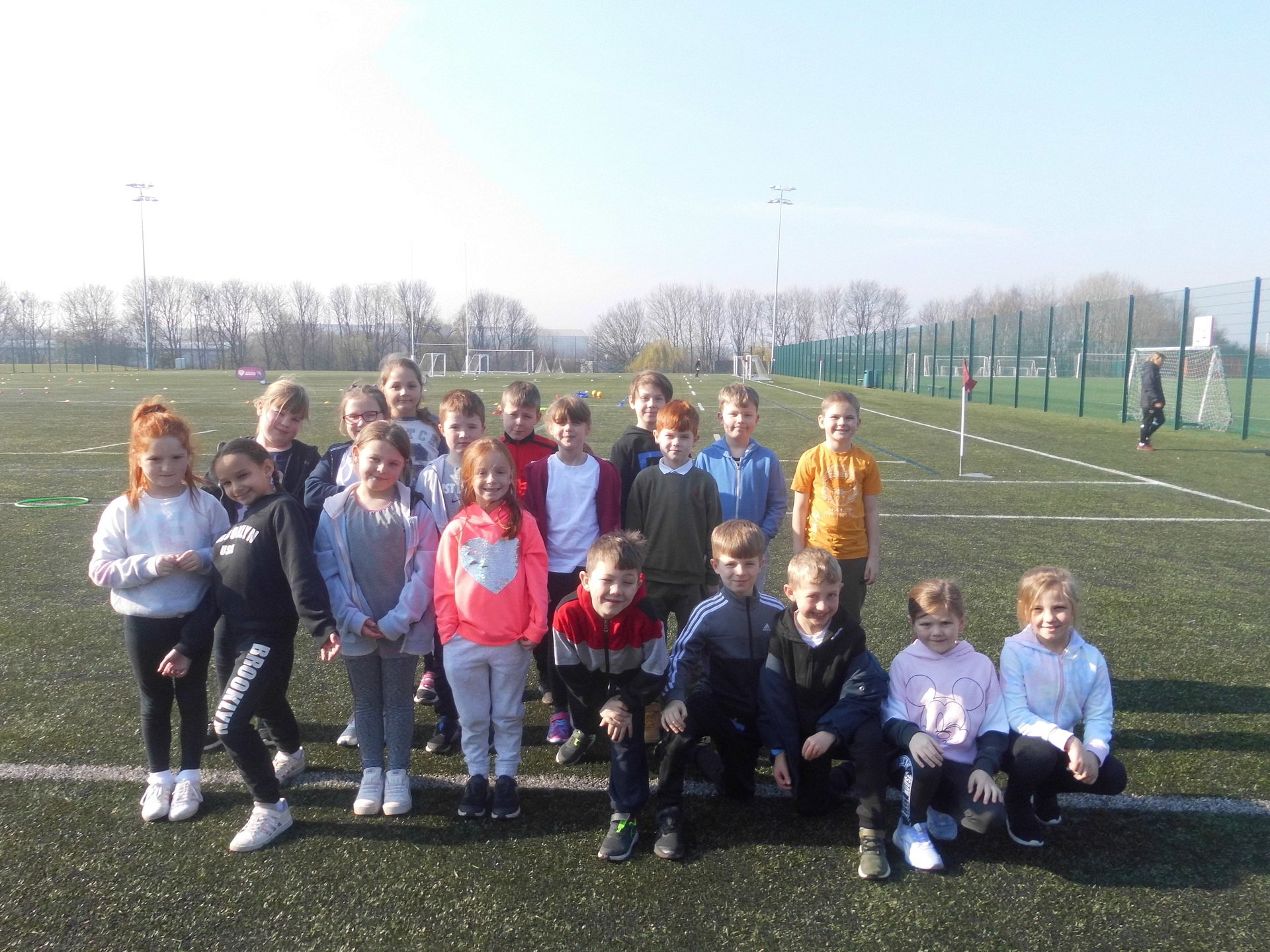 28th March 2022 - Dance Festival - Winding Wheel - Y3/4/5/6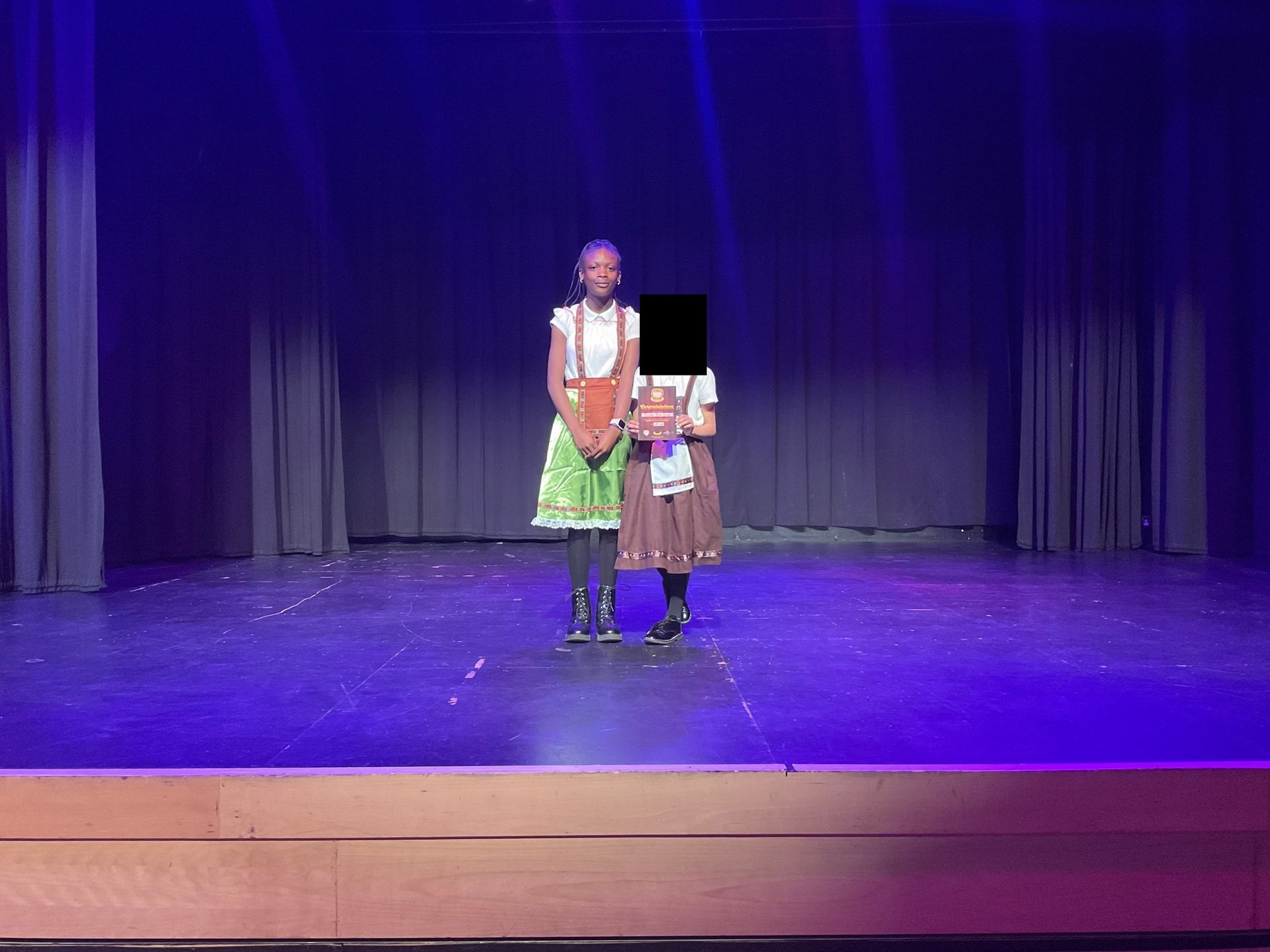 7th April 2022 - Water Polo - Graves - Y5/6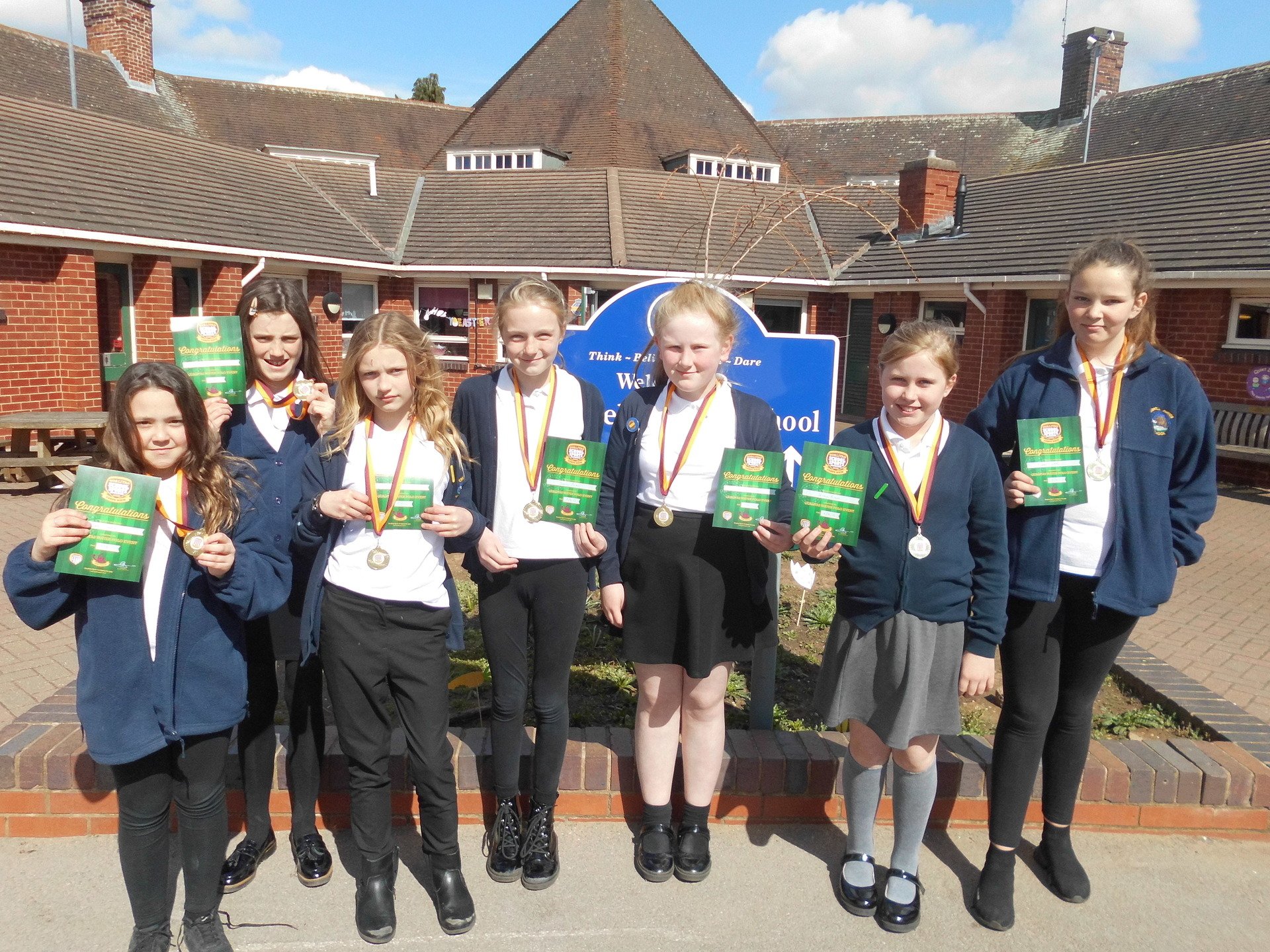 4th May 2022 - Tag Rugby - Hallam Sport Park - Y4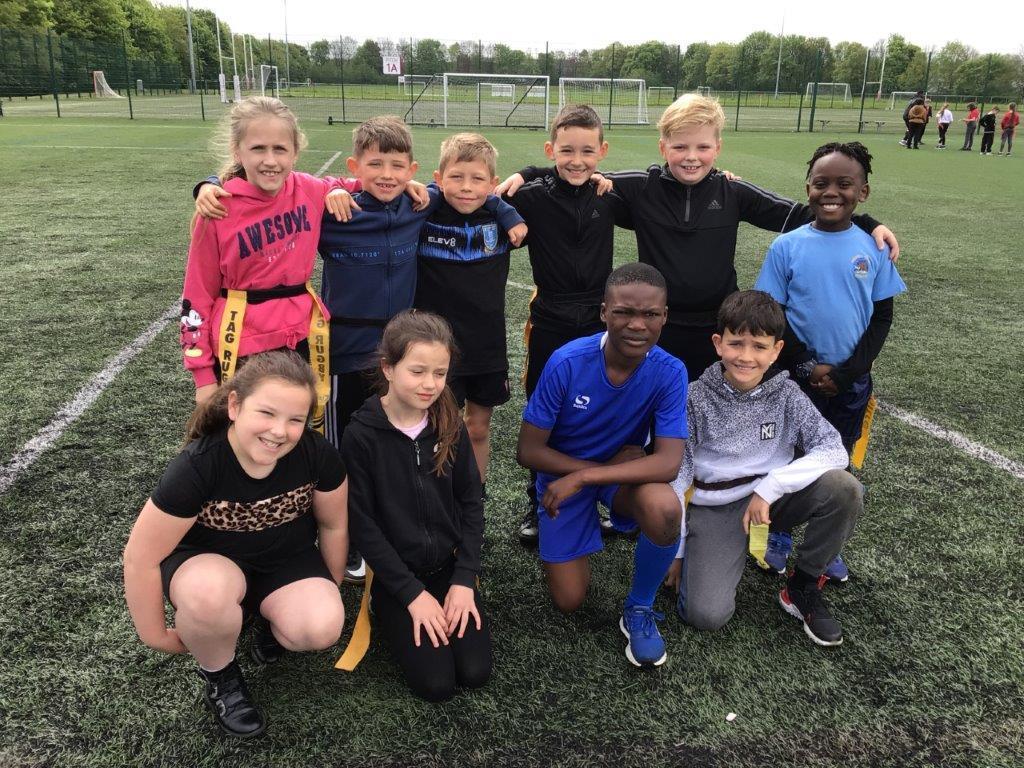 8th June 2022 - Football Festival - Derby County Football Ground - Y3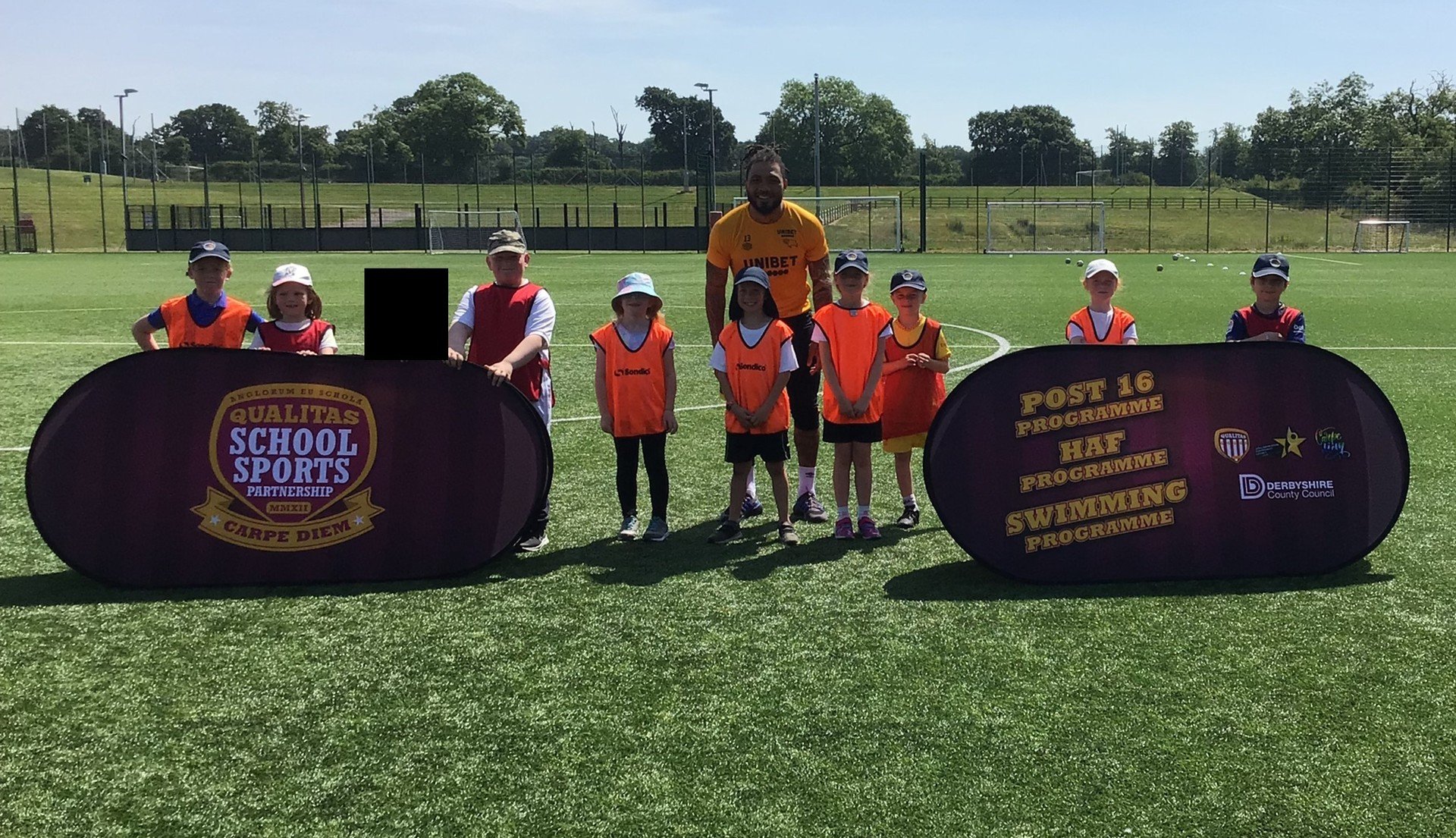 21st June 2022 - Crown Green - Graves Centre - Y3/4/5/6
4th July 2022 - Y6 Sport Day - EIS Sheffield - Y6