PE links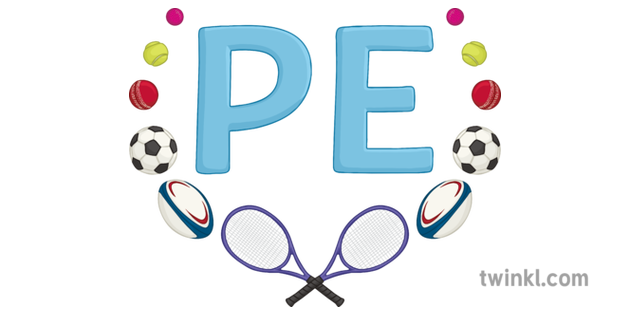 This page signposts you to a variety of activities that pupils can do at home to remain active.
The NHS advise that children and young people between the ages of 5 and 18 should be aiming for an average of at least 60 minutes of moderate intensity physical activity each day. Please follow the link https://www.nhs.uk/live-well/exercise/physical-activity-guidelines-children-and-young-people/ to find out more around the physical activity guidelines for children and young people.
Sport Challenge - W.C. 01.03.21
Send photos of you completing these sport challenges to your year group's email address by the end of this week and your teacher will award you 3 epraise points!