English
INTENT
At Creswell Junior School, we prioritise Reading as a key part of our English curriculum, knowing how vital children's reading skills are to their development not only as readers, but as writers. Children's ability to read allows them to access not only their English provision, but also the whole variety of curriculum subjects, as experience of wider reading prepares them for the breadth of vocabulary and ideas they will be exposed to throughout the different subjects. Reading across the curriculum then provides children with an extensive vocabulary with which to enrich their writing. We aim to promote an enjoyment of Reading that will be life-long, using enrichment activities such as author and illustrator visits linked to World Book Day. We hope that meeting someone who writes for their career will help to encourage the children's own aspirations. They also dress up as favourite characters and read with buddies in other year groups or to infant children.
We are committed to enriching children's vocabulary throughout the curriculum, as we know how much of children's development of knowledge and skills, and their future successes, can depend on having a confident command of the English language. In English lessons, we create opportunities for learners to develop a love of language, through the use of quality literature in a variety of genres and text types, in order for them to broaden their vocabulary use throughout the curriculum and in their daily lives. We hope that this will prepare our children to be successful and open their eyes to the world beyond their immediate environment. Ambitious reading and writing is underpinned by opportunities to speak out confidently, listen to the ideas and opinions of others and understand the fundamentals of grammar.
We follow the National Curriculum and ensure that our English provision covers Spoken Language, Reading, Writing, Spelling, Vocabulary, Grammar, and Punctuation. Long term planning shows clear progression in the sequencing of English skills by covering a range of text types in each year group, in the aim that each year group will build on the skills gained in the previous years, particularly if a text type is revisited. Our focus on vocabulary is intended to be built upon year on year; as each child's 'bank' of vocabulary grows, they will be able to challenge themselves to interpret more technical and advanced texts. Handwriting and spelling are taught discretely to reinforce the importance of well-presented and coherent writing.
Where additional Phonics teaching is required, Year 3 pupils are targeted and supported in daily sessions, to promote an enjoyment of Reading by enabling them to access a wider range of texts.
More able children can use the higher-level vocabulary that they have accessed throughout the curriculum to enhance their writing, and challenge themselves to read ambitious texts .Those with SEND can use visual aids, scaffolded tasks and group discussion to formulate ideas and texts may be pitched in alternative ways to appeal to their creativity.
We are a Talk for Writing School
As a Talk for Writing school, all children learn to write through Talk for Writing. Talk for Writing was developed by the author Pie Corbett. It is a fun, creative yet also rigorous approach to develop writers.
Talk for Writing starts with enjoying and sharing stories and other texts. Throughout the school, we place a strong emphasis on children reading stories and enjoying a range of literature. Through regular reading, we want children to build up an extensive and rich vocabulary for use in their own writing. We like to 'magpie' useful words to keep and use in our writing later!
During the initial 'imitation' stage of Talk for Writing, children learn about a story or non-fiction text. They may retell a text with drama techniques such as expression and actions. Once the text is learnt, childr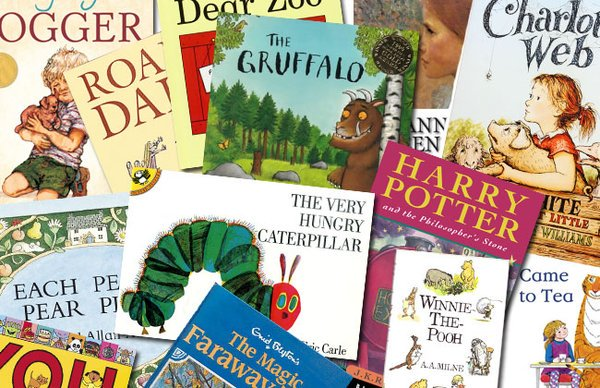 en are encouraged to adapt it. At the 'innovation' stage, children make the text their own, for example, by changing the character or setting. Finally, at the 'invention stage, children write their own text independently.
To find out more, read our Talk for Writing Information Booklet below.