English
We are a Talk for Writing School
As a Talk for Writing school, all children learn to write through Talk for Writing. Talk for Writing was developed by the author Pie Corbett. It is a fun, creative yet also rigorous approach to develop writers.
Talk for Writing starts with enjoying and sharing stories and other texts. Throughout the school, we place a strong emphasis on children reading stories and enjoying a range of literature. Through regular reading, we want children to build up an extensive and rich vocabulary for use in their own writing. We like to 'magpie' useful words to keep and use in our writing later!
During the initial 'imitation' stage of Talk for Writing, children learn about a story or non-fiction text. They may retell a text with drama techniques such as expression and actions. Once the text is learnt, childr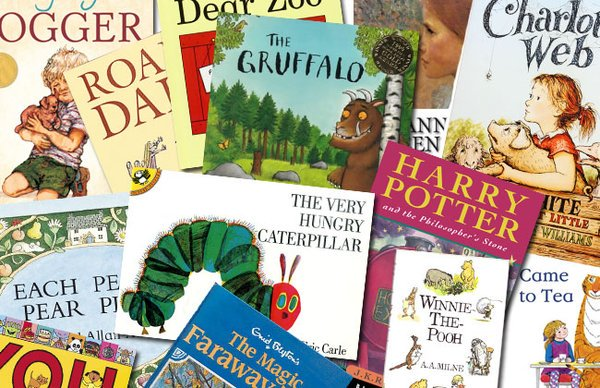 en are encouraged to adapt it. At the 'innovation' stage, children make the text their own, for example, by changing the character or setting. Finally, at the 'invention stage, children write their own text independently.
To find out more, read our Talk for Writing Information Booklet below.